Back to Calendar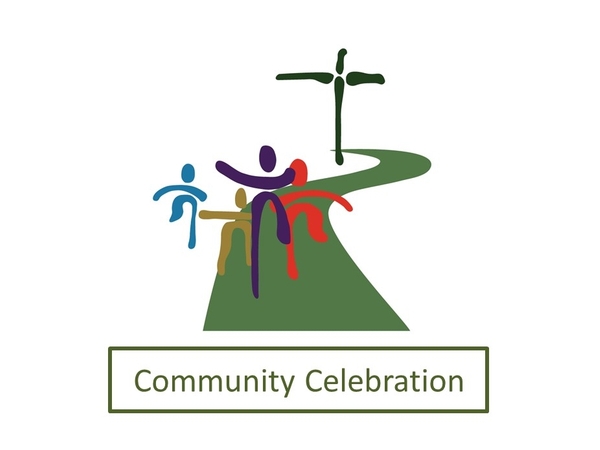 You are invited to join us for our Community Celebration.
It promises to be a day of authentic worship and genuine hospitality as we gather to begin our new church program year designed to transform disciples of Jesus into transforming disciples.
We begin with Coffee and Fellowship at 9:20, followed by Worship at 10:00 a.m.
Our worship will include the reception of new members, along with our usual excellent mix of hymns and praise music. Pastor Bill looks forward to sharing a special message of Good News for you.
We are excited to welcome back all our children for a Backpack Blessing during worship.
Be sure your kids carry their favorite backpacks for Pastor Bill's children's message, where each child will receive a special gift.
Children in Worship returns so that your children can be learning about Jesus in their own spaces.
The Nursery is available for our smallest pilgrims.
All adults will receive a new Welcome Gift.
It is a very practical item that you will be able to use every day to help spread the good news of our ministry at Hope.
Following worship, we offer fun for all ages: a 'bounce house', games, pastor putting challenge, candy bar bingo, and more.
Our 'picnic' fare will be sure to satisfy your appetite after a full morning of activities. Brats, burgers and all the fixings.