Back to Calendar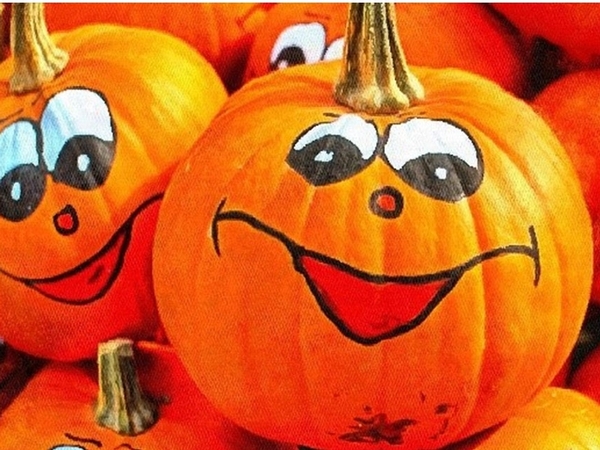 IT'S PUMPKIN SEASON!
This means it's time for our annual pumpkin farm trip with the children and youth.
When: Sunday October 24
(parents of middle school youth please note the date change from your letter last month)
We will start by having a small lunch together after worship in the Hope House.
We will then head over to Bulitz Farm where we can enjoy feeding the goats, a corn maze, and take a wagon ride out to the field to pick out a pumpkin! *it can get a little mucky in the field so please have on appropriate shoes*
Who: ALL CHILDREN AND YOUTH are invited! We do ask for a parent chaperone for those aged 5 and under, but ALL parents are invited as well!
To help better prepare for lunch and transportation, please RSVP by Wednesday, October 20.
Drop me an email, text or Facebook message to indicate 'yes' or 'no' you will be joining us.
I will also need to know if mom and dad plan to join.