Back to Calendar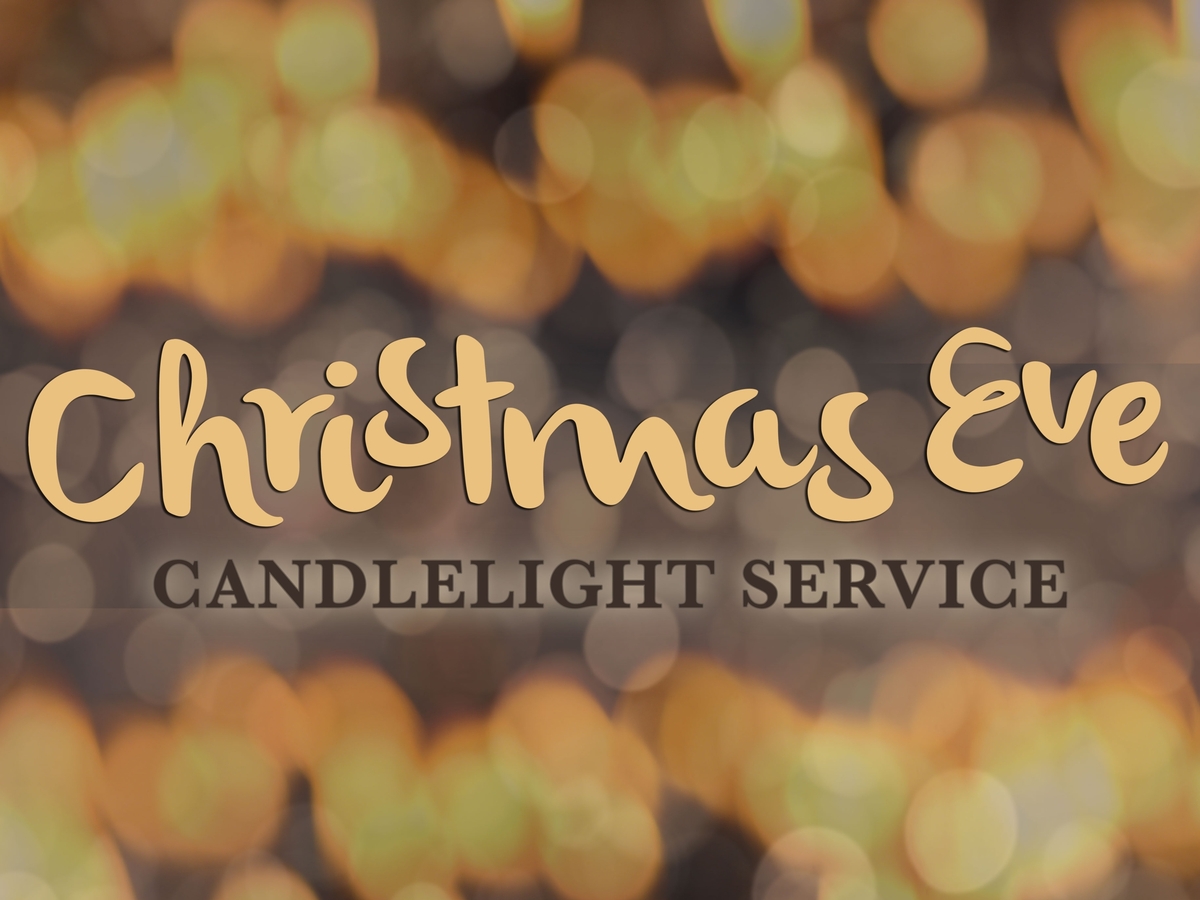 We offer a more casual worship experience, in which everyone should feel free to 'come as you are.' We welcome people of all faiths (or no faith) who wish to spend some time on this holy night connecting with God and God's people as we come together to the Manger.
During the hour-long service we take out all of the frills so that we can clearly hear the familiar Christmas story told through the straight-forward reading of God's Word and through the singing of familiar Christmas carols and a few other musical offerings.
The tone we seek is quiet, reflective, friendly hospitality for all who need a safe, non-judgmental place to gather for worship on Christmas Eve.
We end our service with a candlelight singing of Silent Night, while the congregation circles the sanctuary. Our candles light the darkness as we sing our prayer to be able to 'sleep in heavenly peace'.