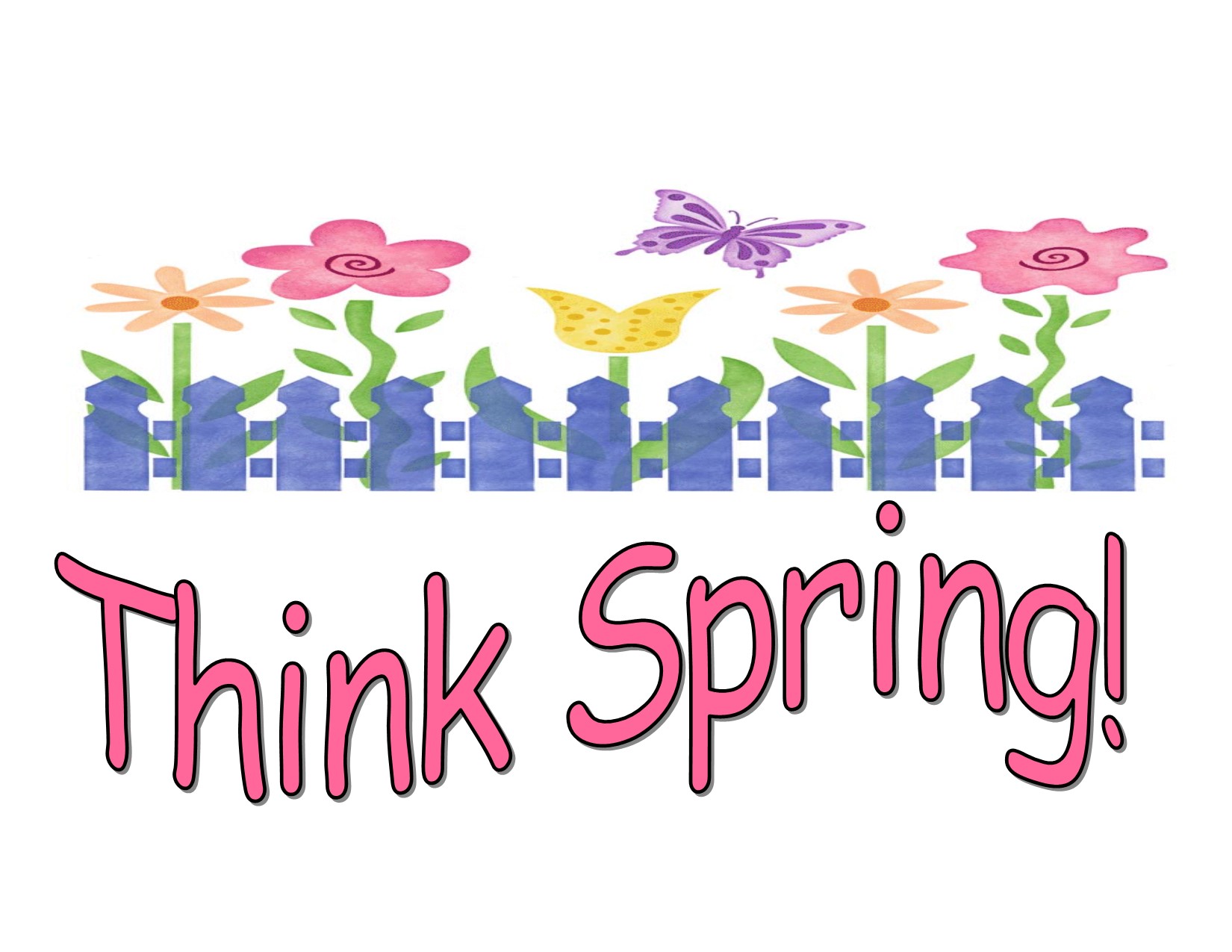 Think Spring Plant Sale! Order forms and payments are due April 21!
Print out
this order form
to purchase vouchers (this allows you to pick your own flowers at Caan's)
Print out
this order form
if you wish to have the flowers picked out and delivered to Hope Chuch for pick up on May 10th and 11th.
Our Purpose:

To glorify God, we as Hope Church Women's Ministry, unite in devoting ourselves to Jesus Christ, discipling one another in love and developing responsibility for mission through the enabling power of the Holy Spirit.

Martha/Ruth Circle

All women are invited to join us for our Martha/Ruth Circle the first Wednesday of the month at 9:30 a.m. in the Hospitality Center.

Sarah Circle

Join us the first Thursday of each month at 6:00 p.m. Contact Deb McDougall for more information.
Who:
ALL Women and Girls – Invite your friends!
What:
Girls and Gals Gathering
When:
Wednesday May 8th at 6 p.m.
Where:
Hope Church Hospitality Center
Why:
Enjoy an Evening Out with Food, Fun, and a Magical Show presented by
Professional Illusionist,
Jeffrey L. Campbell
*Please scroll down to make payment via PayPal Donate Button*
*Will-call tickets at table in the Faith Center the evening of event*